Trump Makes U-Turn, Calls For US Taxpayers To Pay For "The Wall" Not Mexico
---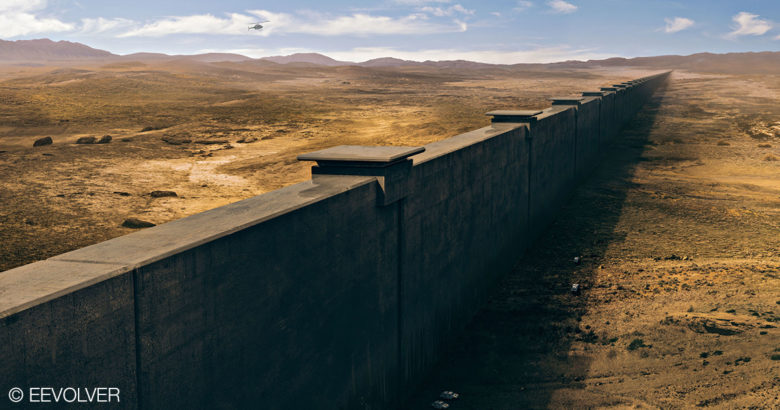 In a surprising turn of events, the Trump transition team is now turning to congress to find money for the wall which will allegedly cost over $14B.
Trump and his campaign are making a potential motion to turn on their original election promise.  Instead of making Mexico pay for the wall by skimming funds transferred to Mexico, Trump and his team have talked about using US taxpayer dollars to pay for the wall.
Trump has promised the wall would only cost $12b, but according ibtimes, the true build cost estimation would be close to $25b. If Trump turns on his long-lived election promise to Mexico, it would cost congress deeply.
The transition team for Trump has 'signaled' to Republican Congress leaders that they may potentially take funds from federal tax dollars focus them into the wall's construction as soon as April. The potential construction could begin as early as April according to Politico.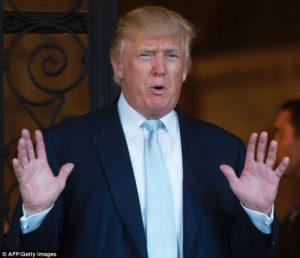 Insiders have claimed that a concrete decision on paying for the wall has not been made at this time. The idea that congress might be forced to pay for the wall is a surprise that many have not expected till this time.
Although It's very difficult to calculate the true cost of illegal immigration, Donald Trump says illegal immigration costs $113 billion a year. Politifact reports that this claim is largely inflated, however, if this number is even slightly close to his claims, it could pay for the wall.
Controversy regarding the wall could accelerate in the wake of recent talks about congress being a payment option for the Mexico border wall.
What do you think? Share with your friends and leave your comments below:
Image via Esquire by Eevolver, Getty Images h/t DailyMail.